The Family Farm
Farm life instills in one a deep sense of respect for family, a love of the land and the joys of a collaborative effort.
The first-hand experience of growing up on a farm made Paul Hobbs notice the influence of terroir on the character of fruit when his father had him taste apples of the same variety grown in different orchards several miles apart from one another.
The diversity of flavors and textures made an impression on him and would later influence his approach to winemaking.
After launching his namesake winery in 1991, Paul Hobbs established Crossbarn in 2000 to honor his family's farming heritage and values of farming sustainably. What began as just one small lot of cabernet sauvignon from the inaugural vintage gradually evolved to introduce chardonnay and pinot noir.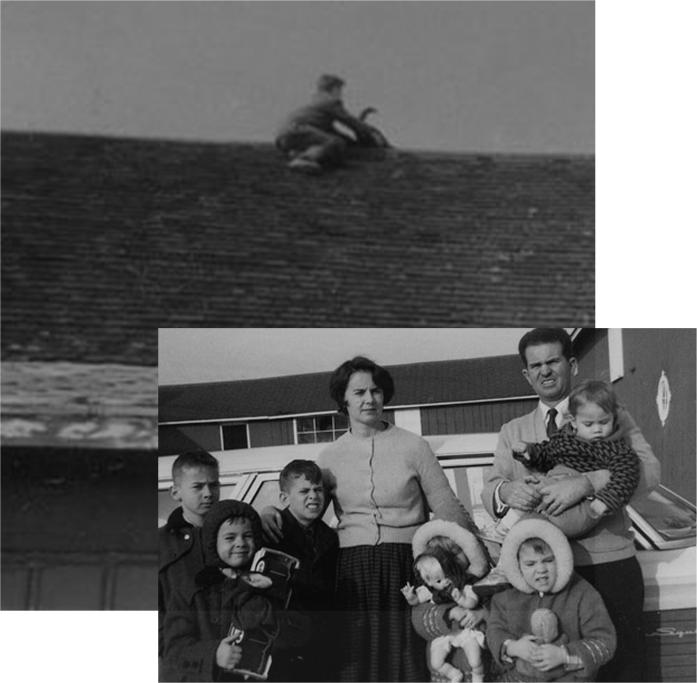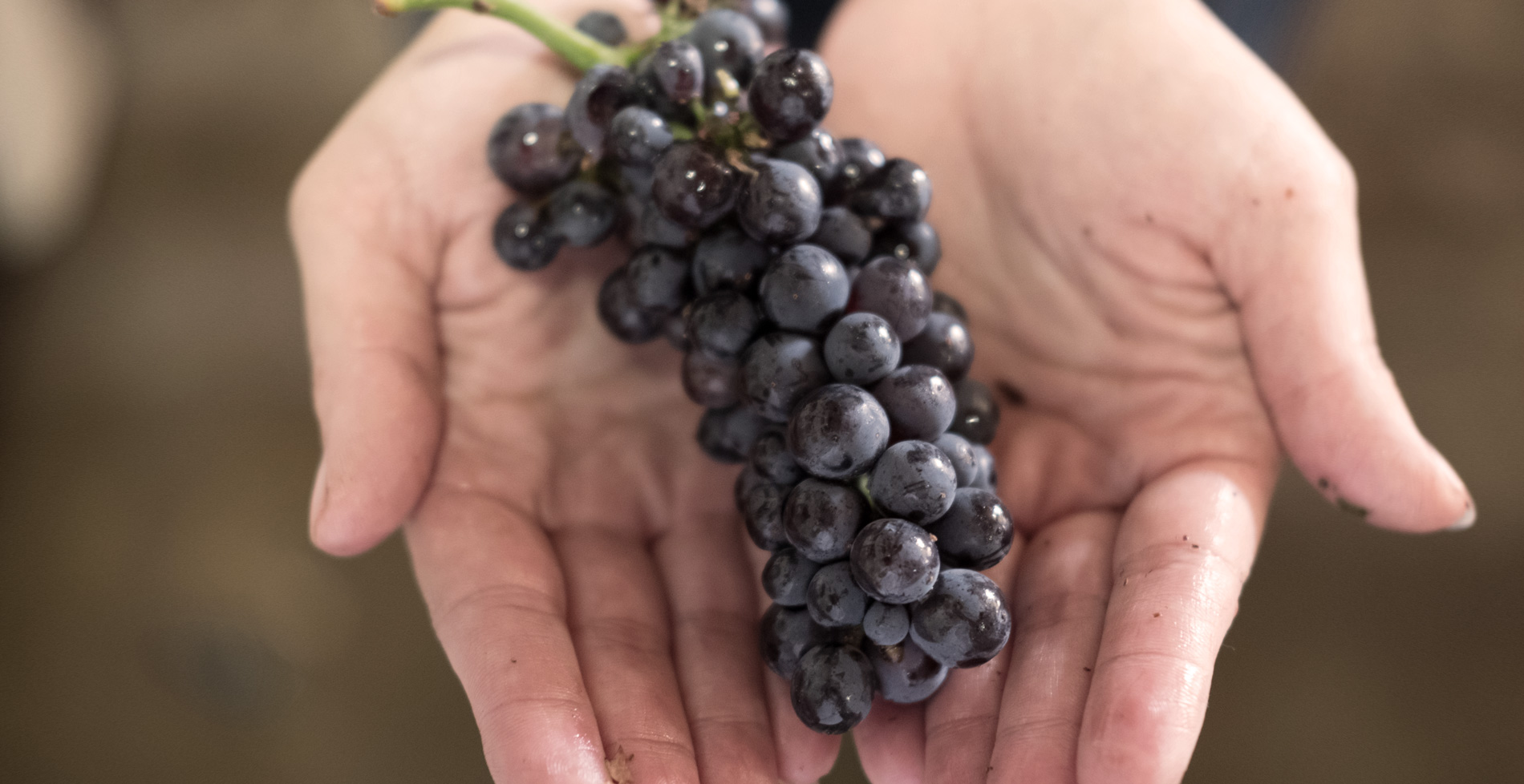 The Winery
Every year, our goal is to allow nuances of each variety to express themselves fully–in profile and depth.
Located in a former apple processing facility in Sebastopol, California, our Crossbarn wines are made with labor-intensive, yet simple techniques. We harvest our fruit at night by hand, sort by the berry or cluster, ferment each vineyard separately, and age wine using a combination of stainless steel and low percentages of new oak.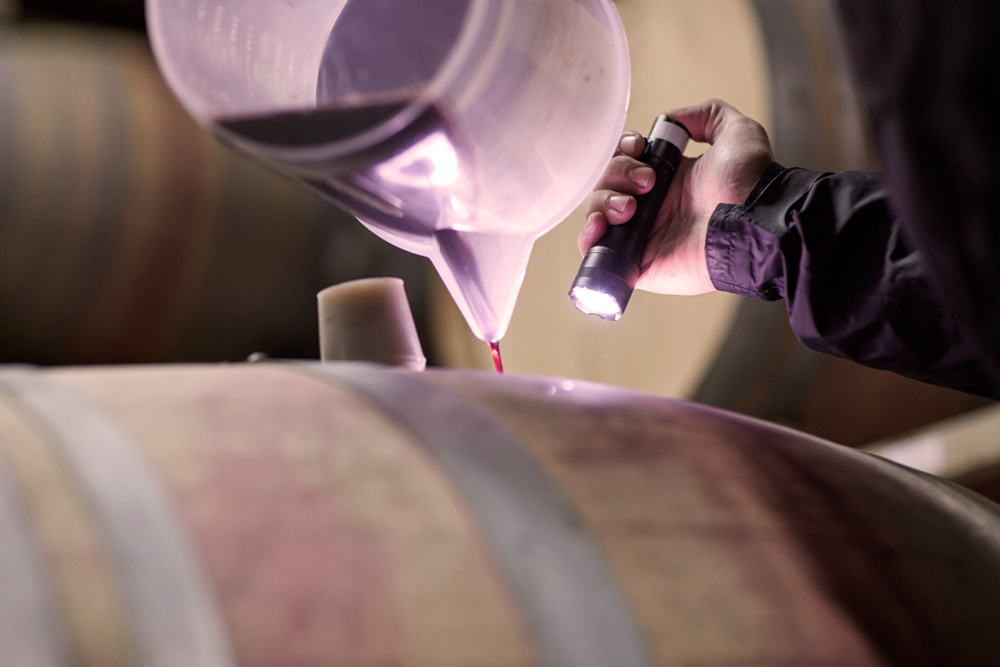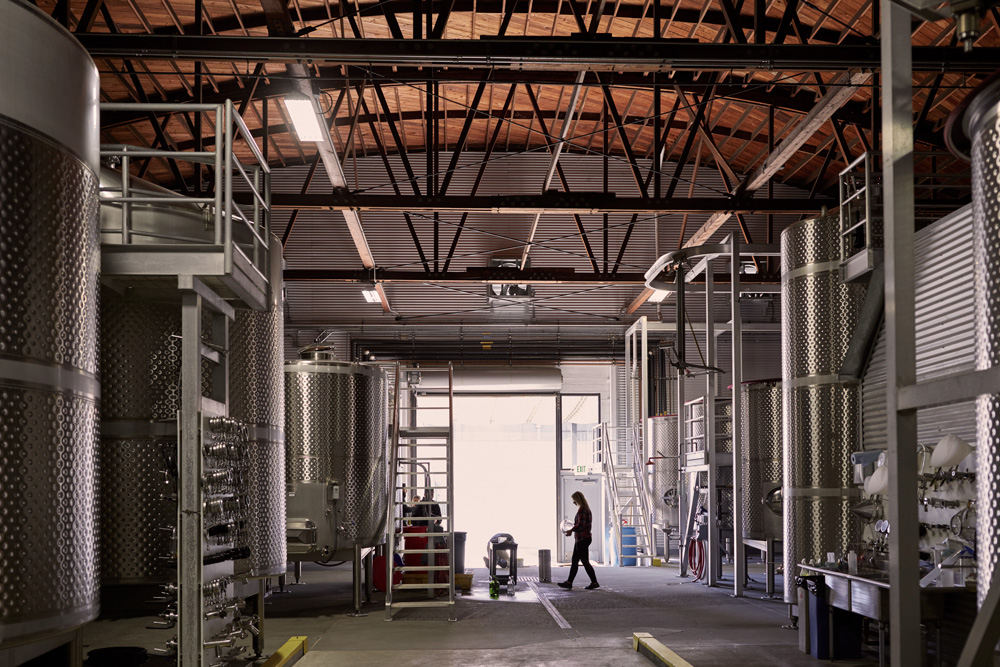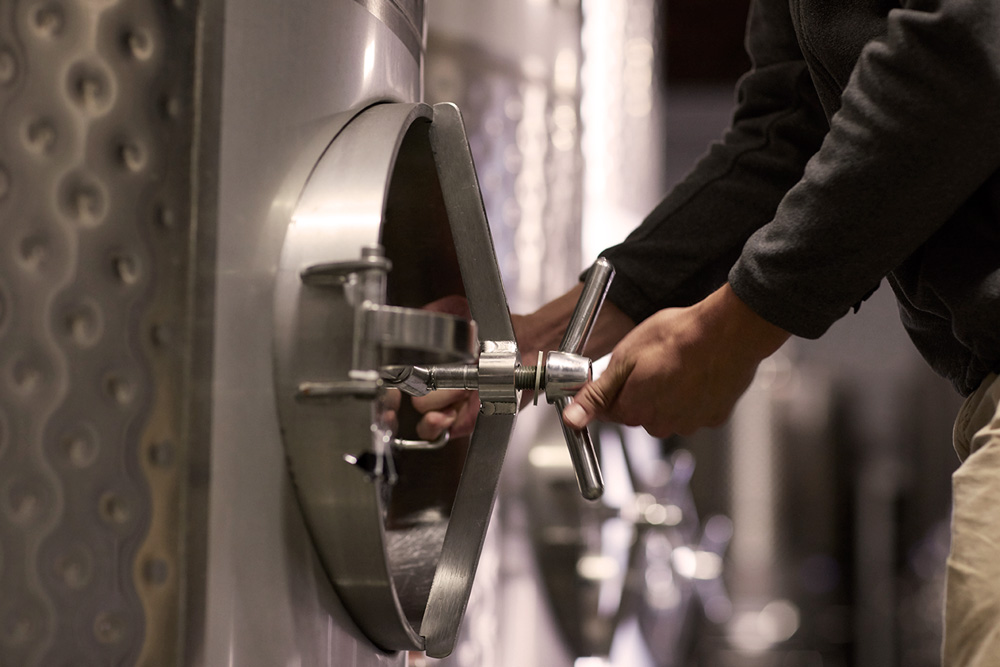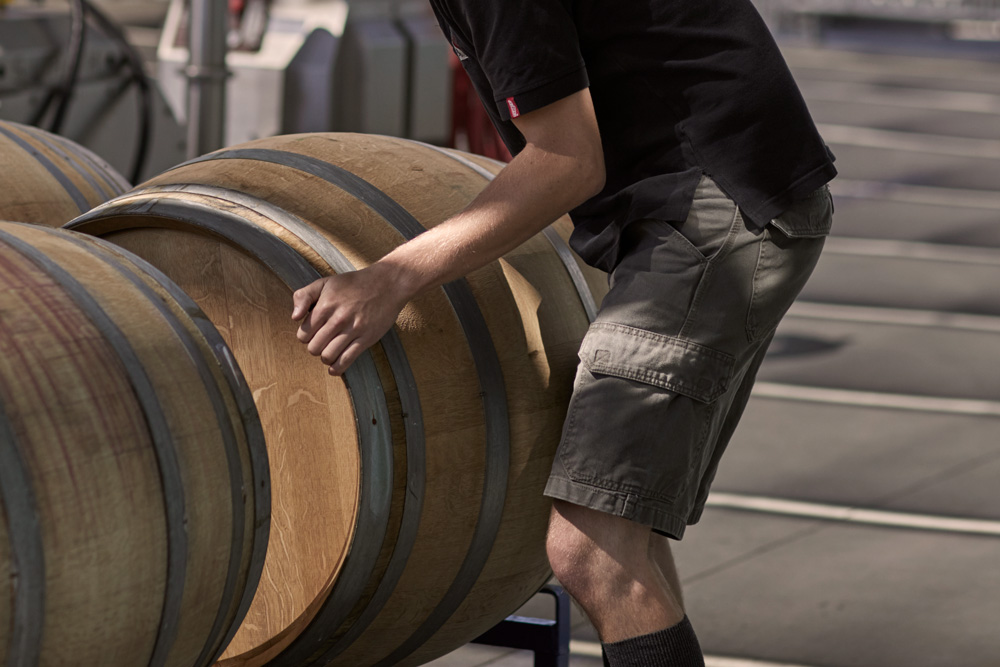 For nearly 20 years the focus has been to express California's most esteemed appellations with authenticity by upholding the fresh, vibrant and lingering flavor attributes from each region to bring you wines of stunning quality and exceptional value.